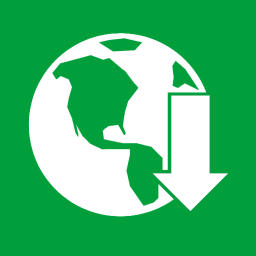 Test Site Restores
A WordPress Backup is only as good as the ability to restore it. With Test Restores you can test and verify all backup images to ensure they work!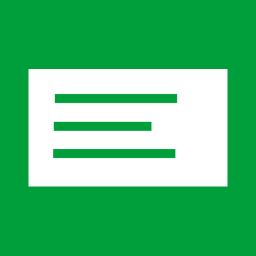 File Changelogs
All WorpDrive backups come with a full list of changed files - new, modified, and deleted.
With WorpDrive, you see more.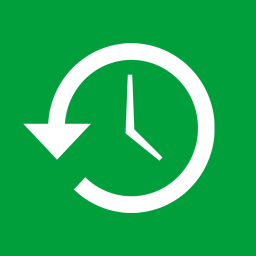 Easy Site Restores
No ZIP files to manage, no PHP files to upload, and no programming. The WorpDrive Wizard guides you to restore sites with ease.
What our users are saying...
Start Protecting Your WordPress Sites Today