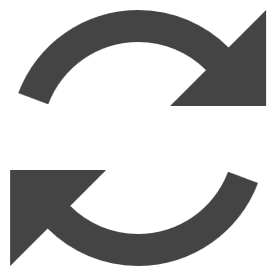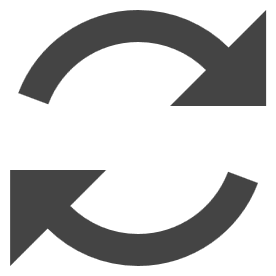 From the moment you activate WorpDrive on your site, it's protected automatically. Every day.
WorpDrive will examine your files and database for any changes and store them away for you in your back repository.
You don't have to download anything; you don't have to setup Amazon S3 storage space; and there are no extra plugins to install.
Simply provide your FTP details and we take care of the rest.
WorpDrive backup is completely hands-free protection.
Automatic WordPress Recovery Too
The true test of any WordPress backup solution is its ability and ease of use when it comes to restoring a website gone bad.
This is where WorpDrive really shines.
To restore your site, simply select the backup copy you want to restore and go!
Again, it's completely automatic – no need to download your zip files, delete old files, edit your wp-config.php. None of that.