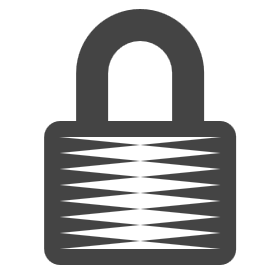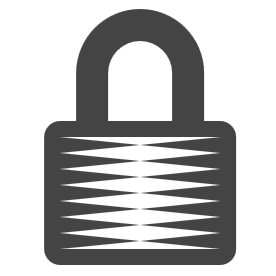 Your data is transferred from your site to our system by encrypted channels – SFTP.
With many traditional WordPress backup approaches, backup data is actually stored on the same server that hosts the website.
Furthermore, if your WordPress backup plugin stores your data offsite, say for example in Amazon S3, it will retain your Amazon S3 credentials on your WordPress site – not good if your site is hacked,
WorpDrive provides a complete layer of separation between your backups and your WordPress site.  Anyone who gains (un)authorized access to your site will never have access to your WordPress backups from WorpDrive, thus ensuring full security and integrity of your backup data.
The WorpDrive Storage Engine
WorpDrive stores your data separately from your website, and separately from the WorpDrive processing engine.
When we save your backup data, it is simultaneously stored in 3 separate locations within our data centres ensuring a high level of fault-tolerance and data redundancy.
With WorpDrive v1.0, when our storage was outside the WorpDrive processing centre, all data was transferred with SSL secure encryption.